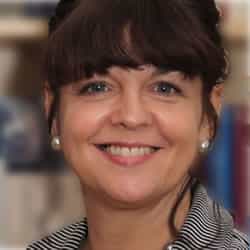 Kathy Salaman
The Cambridge Tutor
Since Robert at Webspinning has been helping me to build and maintain my websites, business has never been better!
I am a self-confessed technophobe, but Rob always takes my views into account and will advise as to how my ideas could be improved or adapted to increase traffic to my websites.
He is very patient – something that is important to an IT muppet – and will take time to explain why some things will work better than others.
Rob's great client service doesn't stop when the website is built: he keeps me posted about the kind of stuff I really don't understand, such as analytics and SEO, ensuring that my sites – and my businesses – are always up to date.
I would happily recommend Rob and Webspinning to any business that needs a first-class website.